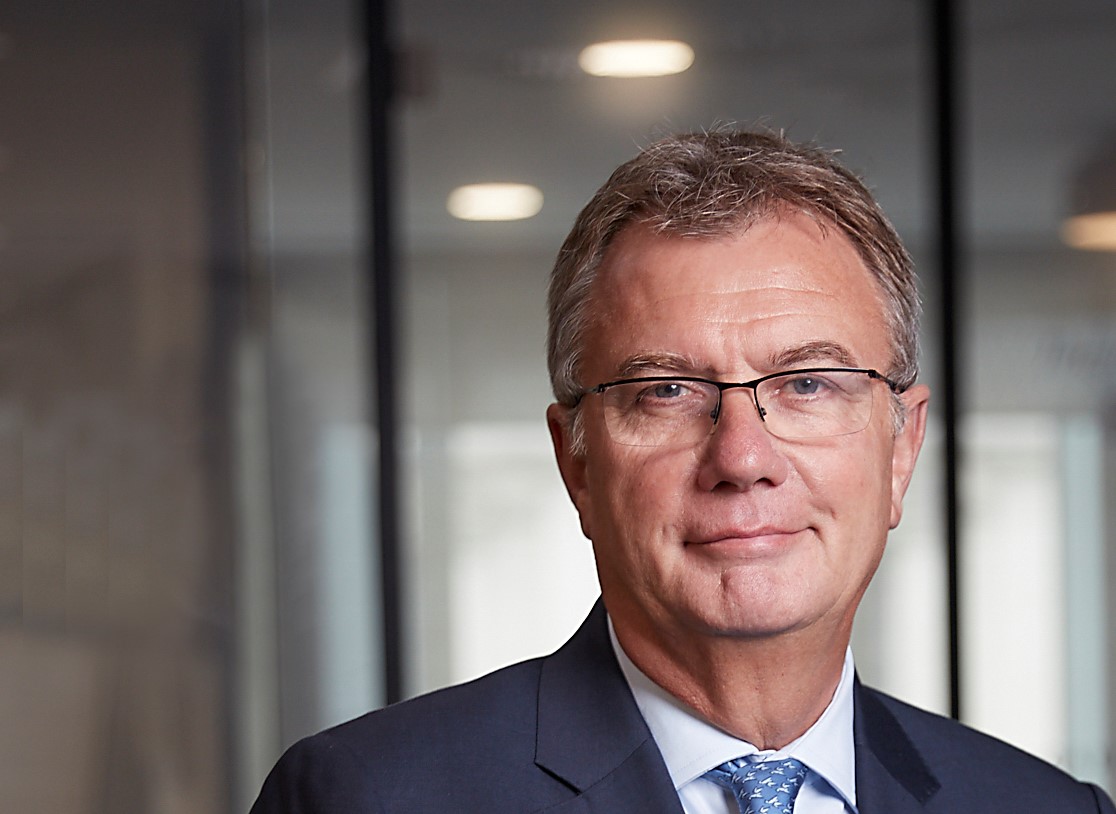 MNOPF Chair Rory Murphy's blog post as featured in Pensions Expert:
The Merchant Navy Officers Pension Fund has, in common with many other defined benefit pension schemes, seen a significant increase in transfers out of the fund since the introduction of pensions freedoms three years ago under the then pensions minister, Steve Webb.
In fact, MNOPF saw a 100 per cent increase in transfers out in 2017 compared with 2016.
This trend was brought into sharp focus recently with the revelation that the Pensions Regulator has written to a number of schemes warning about excessive transfer values being paid out in some cases.
The suggestion is that over-generous transfer payments could undermine the ability of some schemes to meet their obligations to the members who are 'left behind'.
Webb is reported as describing the regulator's letter as "a helpful reminder to all schemes that they need to be fair not only to those transferring out but also those left behind, especially where the scheme in question is in deficit."
Some trustees must up their game
I find it astonishing that any such reminder is deemed necessary, or that any trustee board could find itself and, more importantly, its members, exposed to such a risk. Any who do, along with their advisers, must have a serious case to answer.
DB scheme trustees should be monitoring transaction volumes routinely and even – as we at MNOPF do - individually approving any transfers where the member is over a certain age (in our case, 63).
This is not about schemes vetoing the freedom of any member to transfer out if they decide it is in their interests to do so, having taken that decision in light of appropriate advice. The reforms introduced under freedom and choice represent a welcome improvement to the pensions landscape.
Transferring out of a DB scheme can, of course, enable some individuals, such as those with poor health, to get a fairer pension deal than they would have had under the older, more restrictive system.
Lean on advisers for clarity
The primary responsibility of trustees is to act in the best interests of all the members of their scheme. This is not incompatible with pensions freedoms.
It simply means that in order to allow some members to take advantage of the new freedoms, trustees must have a crystal clear view of the parameters within which such decisions can be made, and of the impact of any such transfers on the financial health of the scheme as a whole.
This should take account of all relevant factors including the scheme's funding position and the strength of the employer covenant. Trustees should be working with advisers – whether actuaries, lawyers, covenant advisers or others – to ensure that clarity of view is achieved.
Expert advisers are well rewarded by schemes, and trustees must be willing to question or challenge them if there is any doubt or uncertainty, just as trustees themselves are accountable to their members.
The role of pension trustee is both a great privilege and a heavy responsibility. The fact that the regulator feels the need to remind some trustees of the latter should be a concern to all of us.
Read the full article at https://bit.ly/2xB3XTB or by using the search function at www.pensions-expert.com.