Rock Pensions Team
The MNOPF Trustee Board is supported by a professional pensions team, Rock Pensions, which has a long history supporting the trustee boards of maritime industry pension schemes. Rock Pensions has day-to-day focus on the delivery of executive services to the Trustee of the MNOPF and helps ensure that the MNOPF is governed appropriately. Rock Pensions provides the MNOPF with a range of services including:
Helping the Trustee Board develop and implement overall strategy
Managing the relationships, reviewing performance, and co-ordinating the activities of the MNOPF's managers, advisers and administrators
Overseeing the execution of investment strategies and policies and reviewing performance
Scheme governance and risk management
Implementing financial strategies and controls
Providing deficit collection, management and monitoring services
Delivery of MNOPF communications to members, employers and the media
Secretariat services & meeting management
Meet the Rock Pensions Team
Andrew Waring - Chief Executive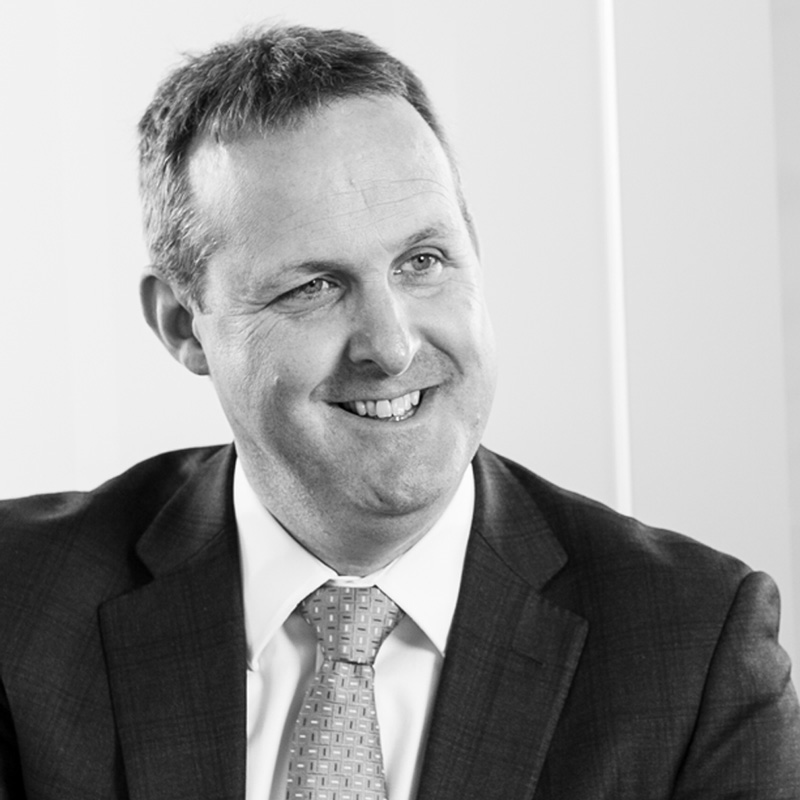 Andrew Waring was Chief Executive of MNOPF Trustees Limited from 2008 to 2020 and his now Chief Executive of Rock Pensions. He has guided the Trustee through a series of landmark industry initiatives including innovative investment governance arrangements, cutting edge deficit management and market leading insurance solutions, taking the Old Section of the MNOPF from a funding level of 81% in 2008 through to full funding and wind-up in 2014. The New Section of the Fund has a well established journey plan to achieve full funding within the next ten years and benefits from the MNOPF's industry leading delegated chief investment officer arrangement and structured contribution programmes from some 350 employers. More recently, Andrew led the sale of Ensign Pensions Administration (formerly MNPA), part of the MNOPF Group, to JLT Employee Benefits, was Chief Executive of Ensign Pensions to 2020 and is now Chief Executive of Rock Pensions, providing independent trustee executive and secretariat services to multi-employer pension funds.
Andrew is a fellow of the Institute and Faculty of Actuaries, a fellow of the Chartered Management Institute and a governor of the Pensions Policy Institute, an educational charity which provides non-political independent comment and analysis on public policy on pensions and the provision of retirement income in the UK.
Ivan Laws – Director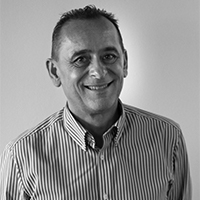 Ivan has a long history of involvement with the MNOPF having spent 12 years working at MNPA (the former name of the Fund administrator) until 2000. Since then, Ivan spent his career, initially as a Partner in a boutique pensions consultancy, and then holding various senior positions abroad establishing and advising the Abu Dhabi Government's pension fund where he gained detailed experience and exposure in the global pensions sector.
Returning to the UK in 2016, Ivan joined Ensign Pensions and is now Director at Rock Pensions. He is responsible for the pensions team providing trustee secretariat services, member and employer services and manages relationships with advisers to ensure that members receive the best possible treatment. Since re-joining the MNOPF, Ivan has updated the MNOPF's risk management framework and provided oversight and detailed technical guidance on administration projects and individual member cases. He has also successfully engaged with several employers to ensure that the Fund's deficit collection journey remains on target.
Ivan is a fellow of the Pensions Management Institute and a complaints and disputes adviser with The Pensions Advisory Service (TPAS).