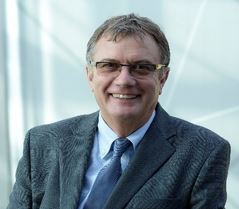 A decade after the crisis, Rory Murphy says the industry must embrace the same approach to consumer engagement that is benefitting innovators in banking and retail.
Amid the inevitable flurry of coverage of the financial shock of 10 years ago, one of the most striking aspects is the complete disconnect between the people running the big financial institutions (Dick Fuld at Lehman Brothers and Fred Goodwin at RBS are obvious examples), and the people whose money they were managing – or mis-managing….
For the full article in Professional Pensions, click here.