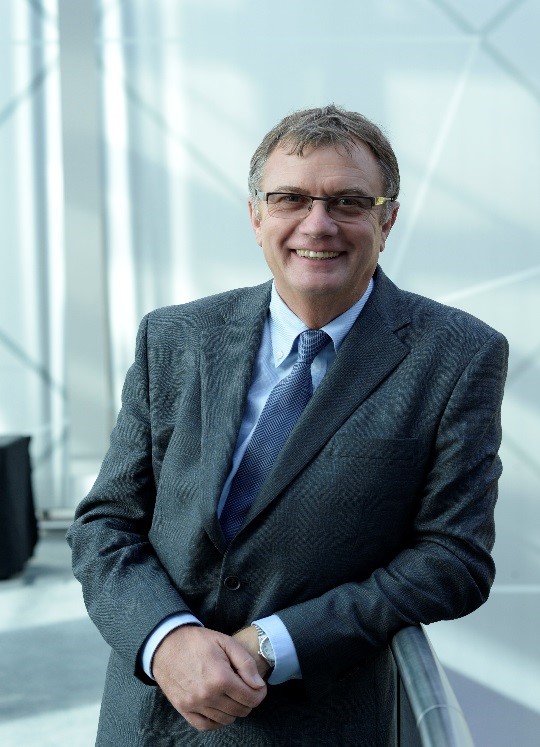 Letter: Trustees as well as investment consultants must address weaknesses.
The following letter was published in Professional Pensions on 4 October:
Dear Editor,
I fully support any move by the regulatory authorities to improve clarity and competition in the investment consultancy industry, including the Financial Conduct Authority's (FCA's) decision to refer the industry to the Competition and Markets Authority.
However, it would be simplistic to pin the entire responsibility for any shortcomings on the consultants. The FCA's own academic research identifies a number of factors that can lead to trustees "being unwilling or unable to challenge consultants, and therefore to accept strategies they do not fully understand". As a pension fund trustee, I find this just as worrying as any weaknesses in the consultancy industry.
Many schemes have achieved great results by implementing a rigorous and effective governance structure, by challenging their advisors, and ensuring they are absolutely clear on every point when making critical strategic decisions. In striving for better outcomes, greater sharing of best practice among the broader trustee community could play as valuable a role as any regulatory intervention.
Ultimately, any trustee who fails to ask questions, or goes along with decisions without fully understanding them, is failing the very people whose interests are at the core of this issue - namely, the members of their pension schemes.
Rory Murphy is Chair of Trustees for the Ensign Retirement Plan and Merchant Navy Officers Pension Fund (MNOPF).
To view this letter and other articles from Professional Pensions, click here.